Microsoft Remote Desktop for Mac OS
Websites to learn foreign languages for free:
If you are using Apple's Mac computer and want to remotely connect to other computer installed the Windows operating system, Microsoft Remote Desktop is a noticeable software. This is software released by Microsoft. It supports Mac 10 operating system or newer, and another significant point is that it's completely free of charge.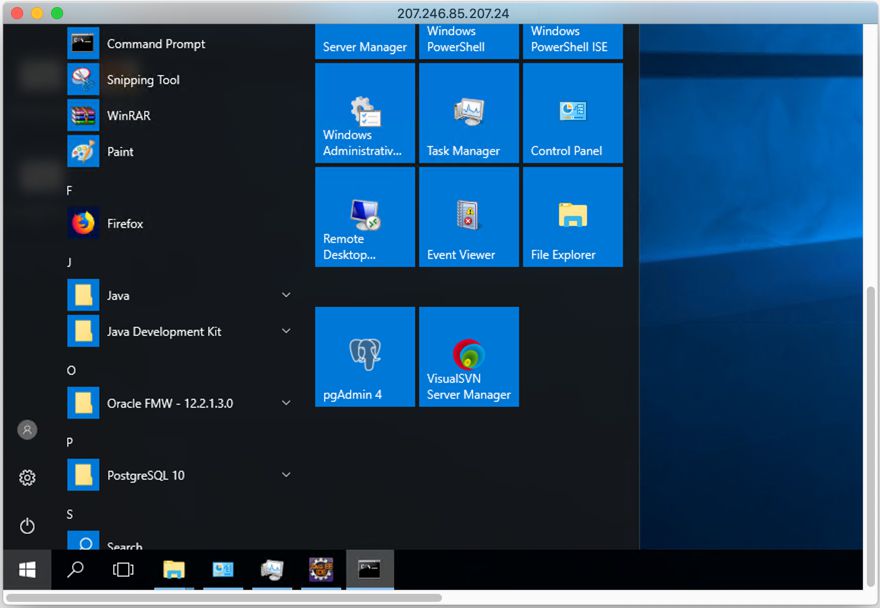 The Microsoft Remote Desktop software is available on the App Store of Apple, and you can install it easily:
OK, On the Mac OS, visit the App Store: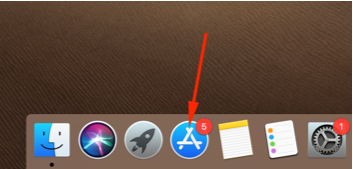 On the App Store, search with the "Remote Desktop" keyword, you will get some results including Microsoft Remote Desktop.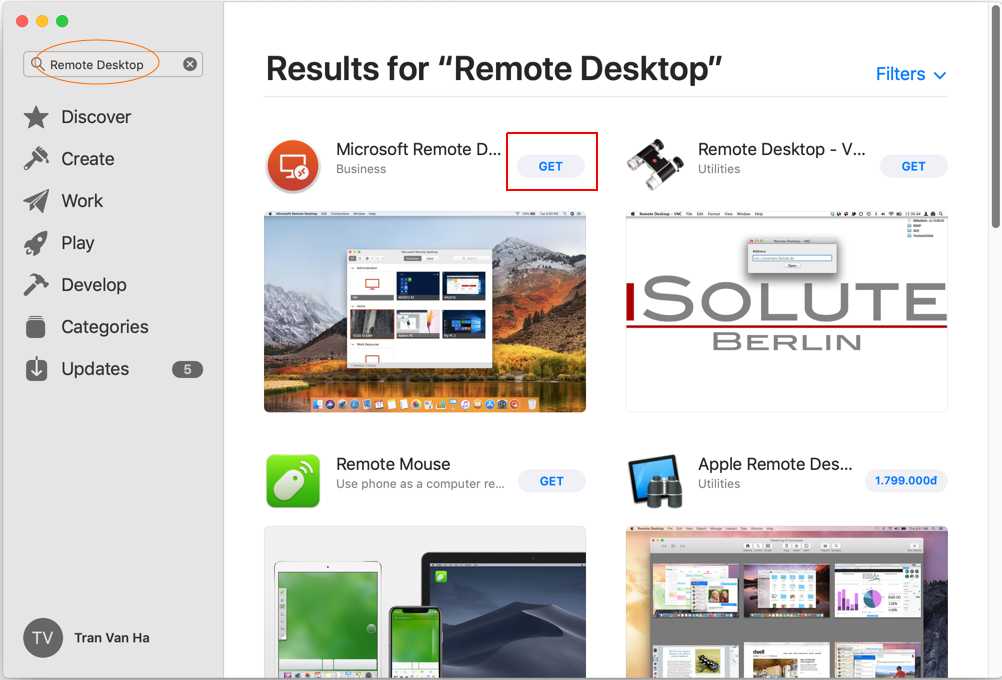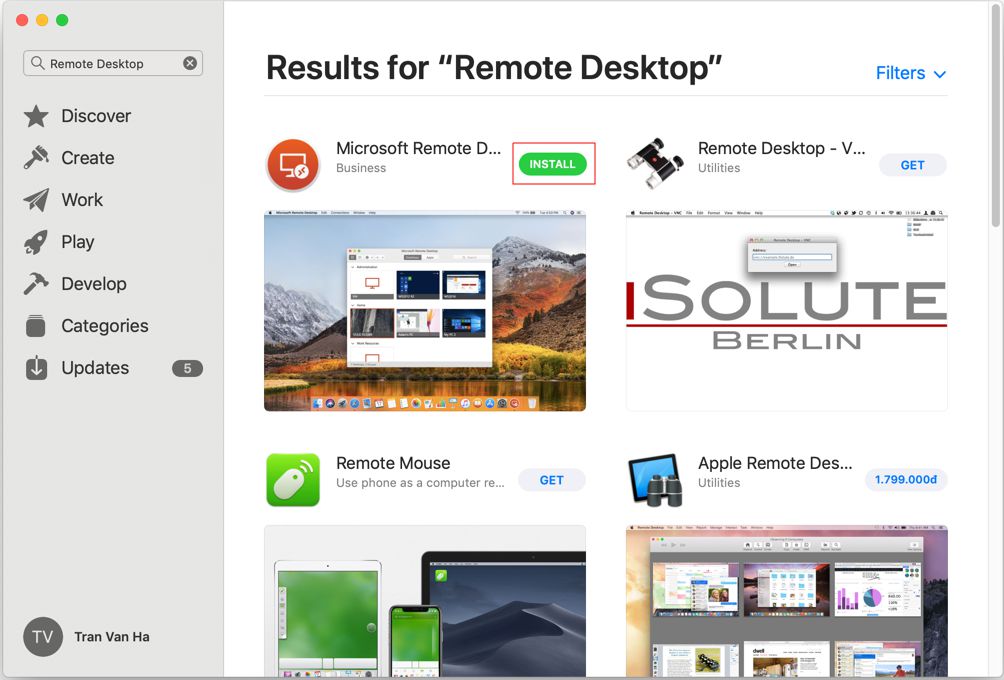 After successful installation, you can open this program from Launchpad.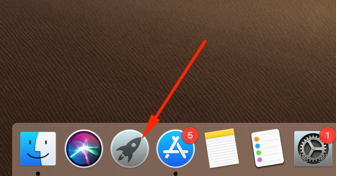 Add Desktop: