Install Java on Mac OS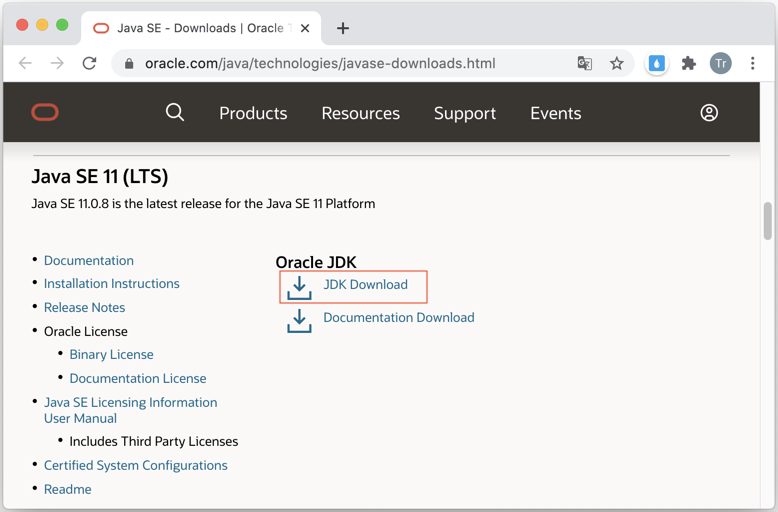 Version Java 8 for MacOSx has size of 223MB.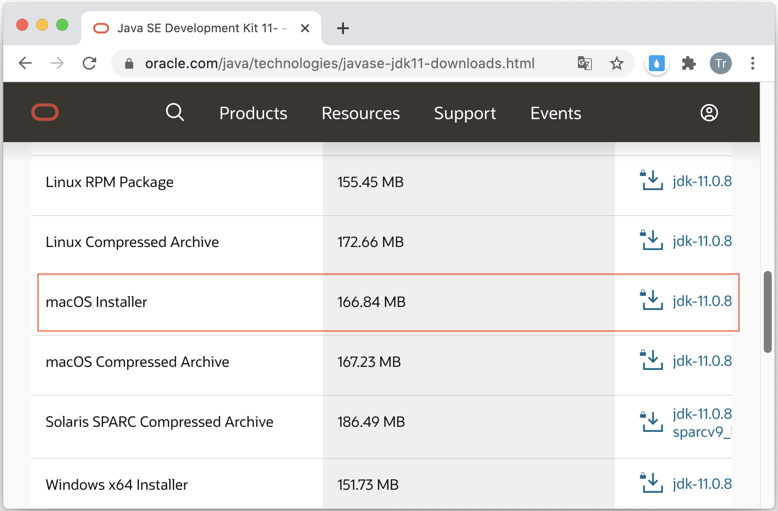 You downloaded 1 file :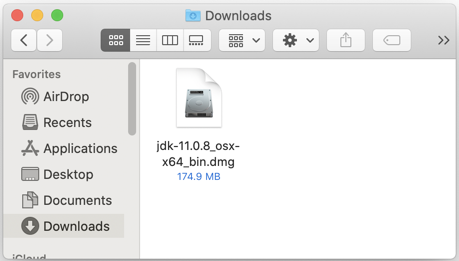 Double click on downloaded file in previous step to start installing.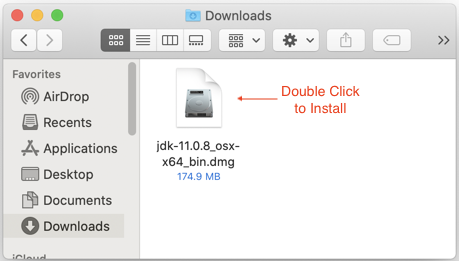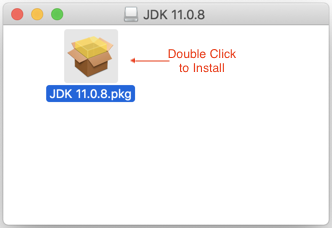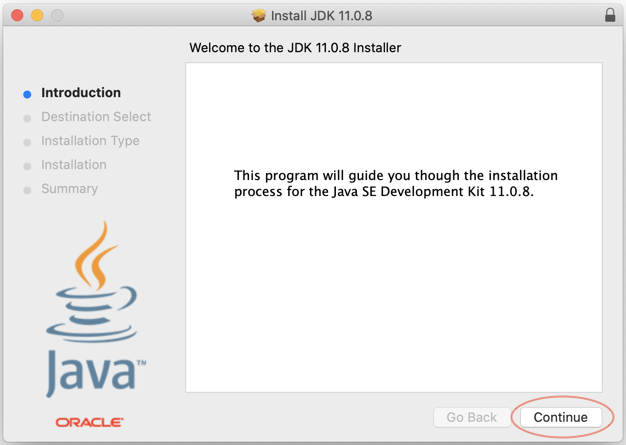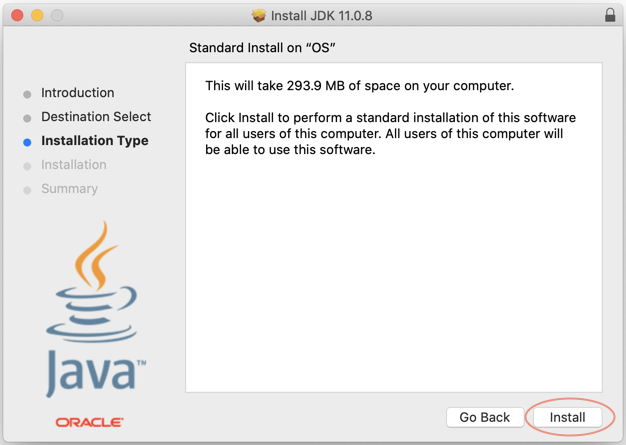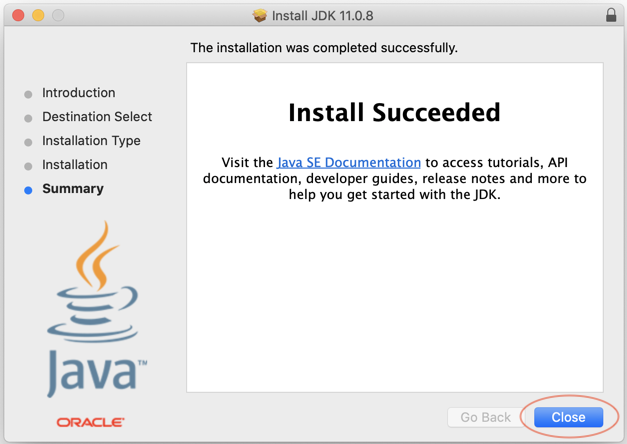 OK, you have successfully installed Java.
After finishing installing Java you can check again the Java version.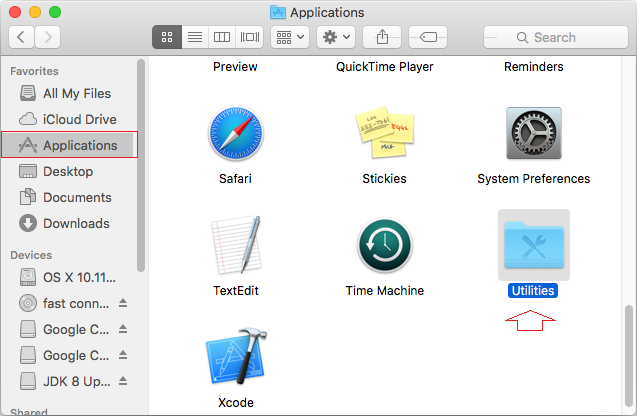 Open Terminal.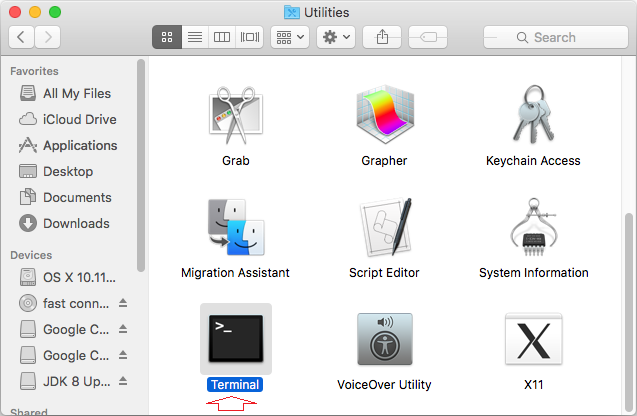 And run the command below to check the version Java.