Install Visual Studio 2015 on Windows
Visual Studio 2105 is available in some different versions. Basically, there are three editions, Community, Professional and Enterprise, in which Community edition is the free version.
Here are three links for you to download the installation files in iso format:

In this document I'm going to guide you to install the Community edition. Basically, the installation is not different from the other two versions.

Note that you can download the online installation kits from the Microsoft website.

Here is the result after downloading it: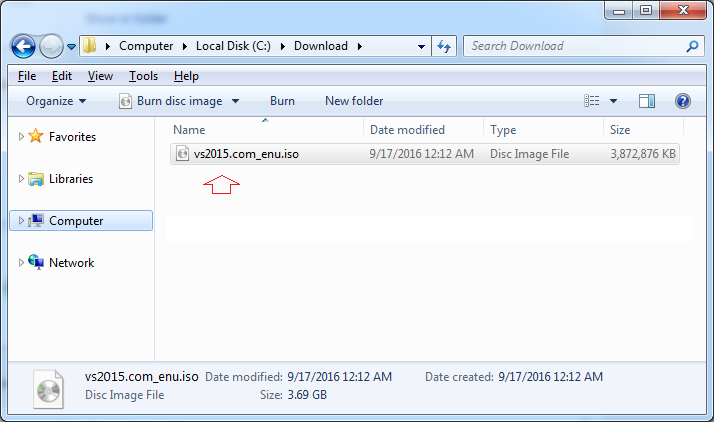 Extract ISO file by winzip or winrar.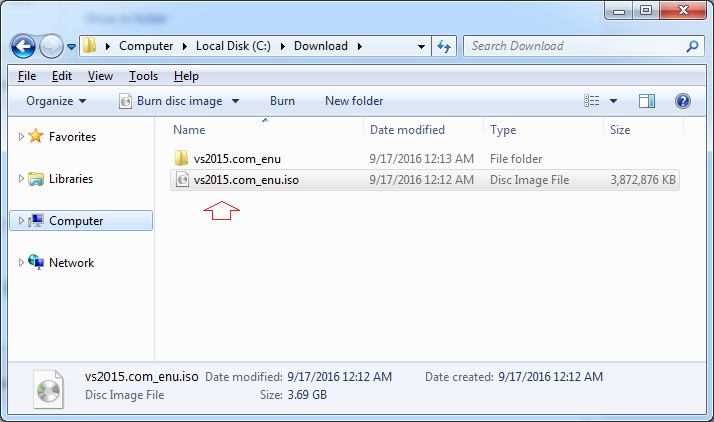 Then install it: