How to create and delete a Repository on GitHub?
On github.com, log in to your account. You can see the "Create repository" button right on the homepage of GitHub.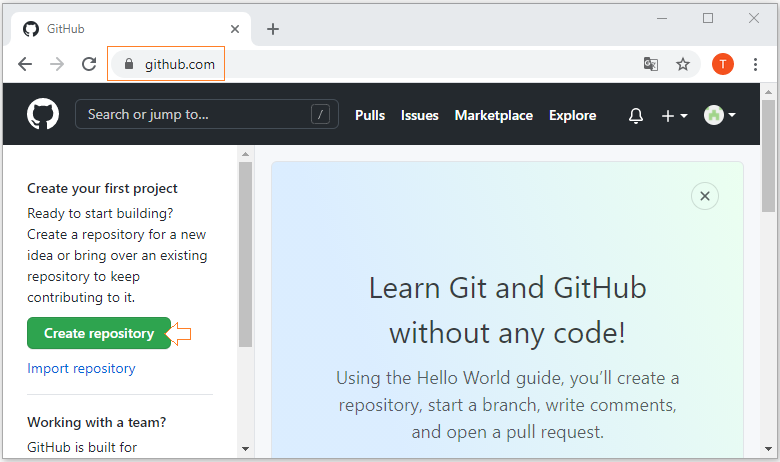 Name your Repository and set it Public or Private. A Public repository will allow all GitHub users to view or clone your repository to create their own repository, whereas a Private repository will be hidden from all regular users and only shared and used by you and your programming team.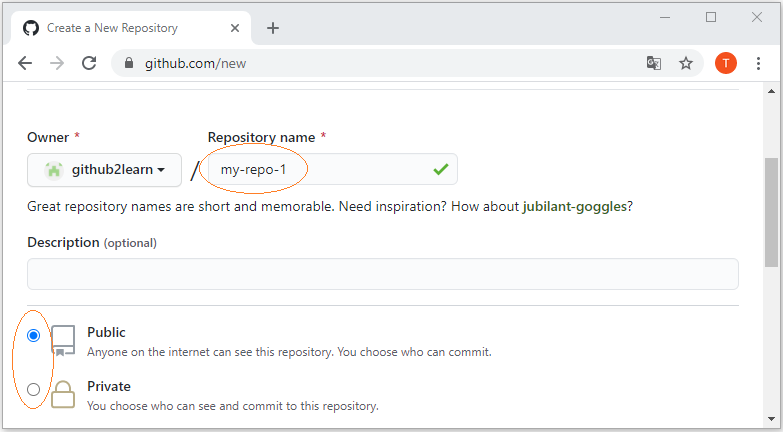 Finally, click on "Create Repository".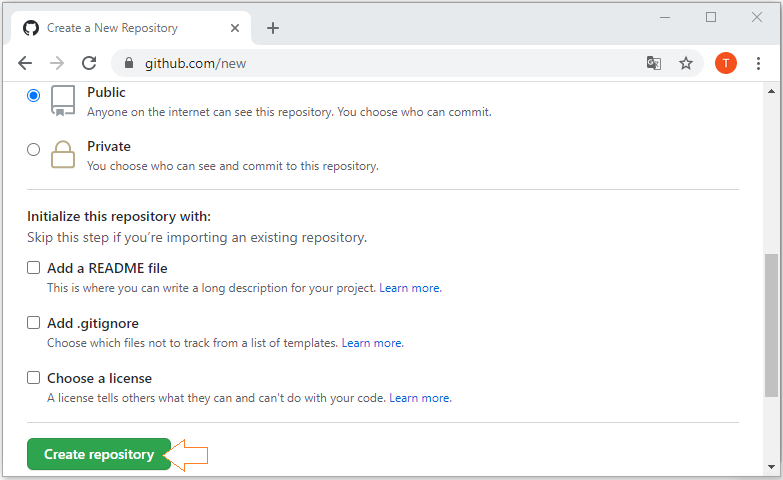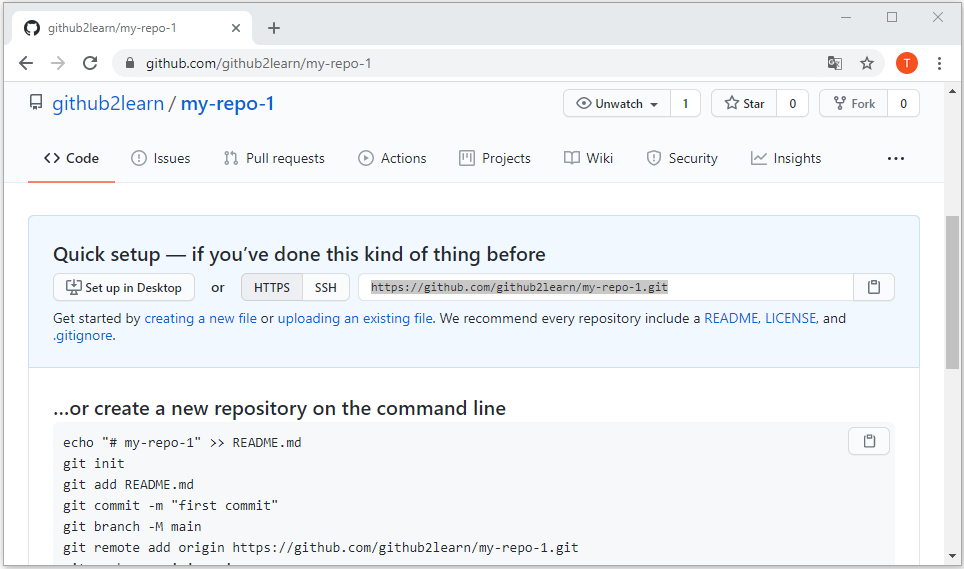 To delete a Repository, first you need to access its Settings.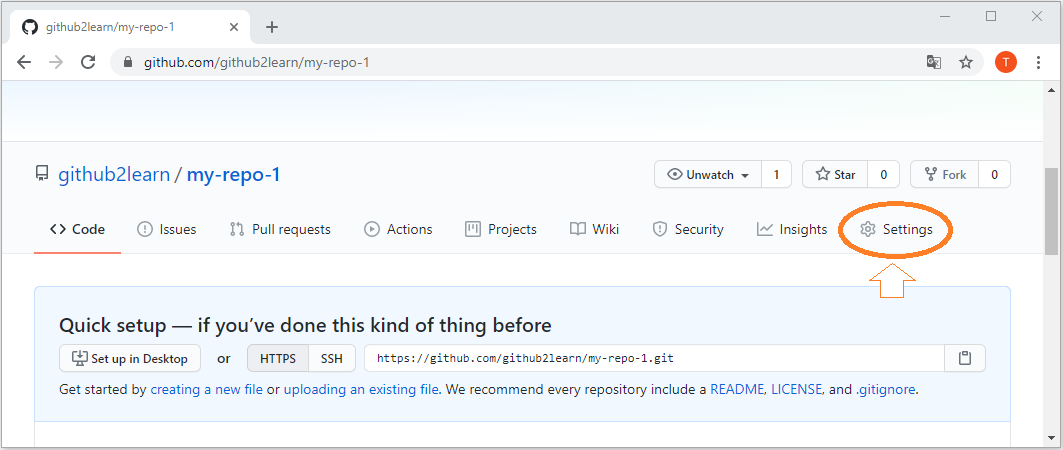 Next, scroll down to the bottom of the page so that you see the dangerous functions including:

Change repository visibility (from Public to Private or vice versa).

Transfer ownership of the repository to someone else.

Mark this repository archived and read-only, and it cannot be changed.

Delete the repository.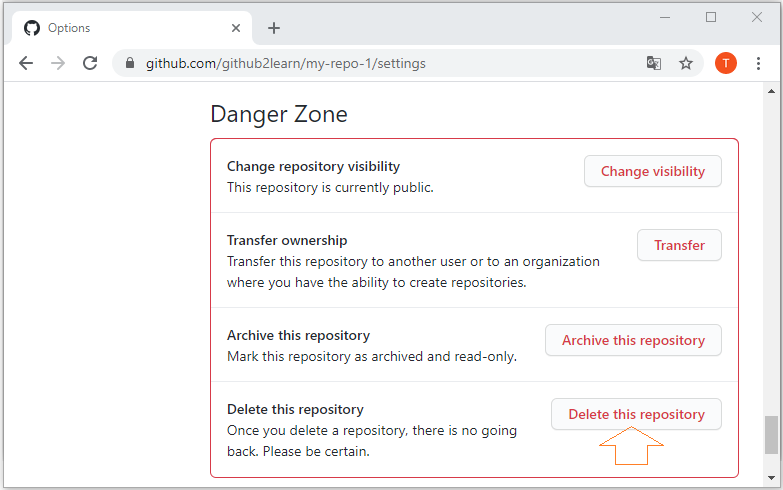 Click on "Delete this repository" button if you want to delete it.