How to copy and paste between your computer and VirtualBox?
After you install VirtualBox and a virtual machine, you want to Copy & Paste between your computer and the virtual machine, you need to install an additional piece of software, which is "Guest Additions".
On the VirtualBox window, enter the Devices/Insert Guest Additions CD Image..function to insert a virtual CD disc to install this software.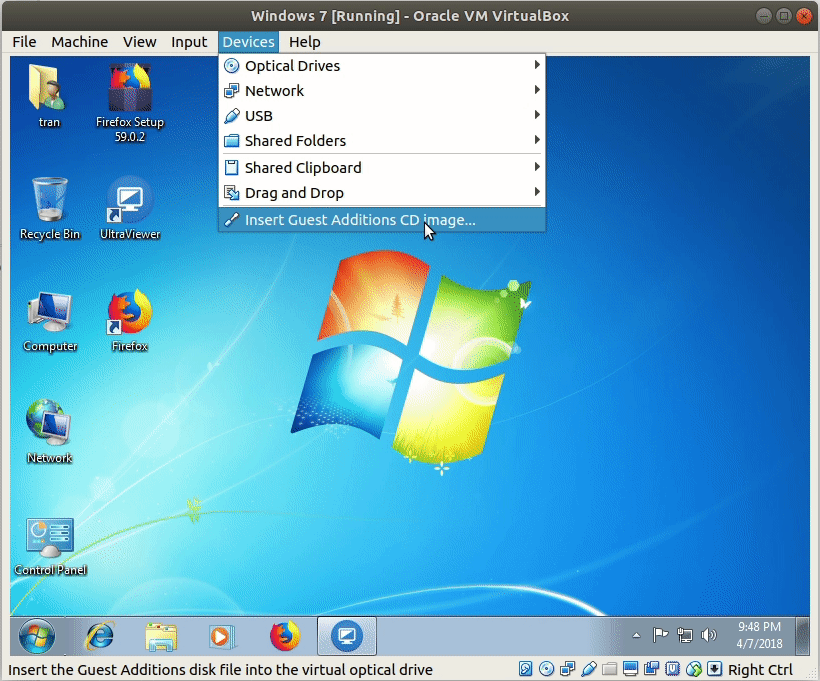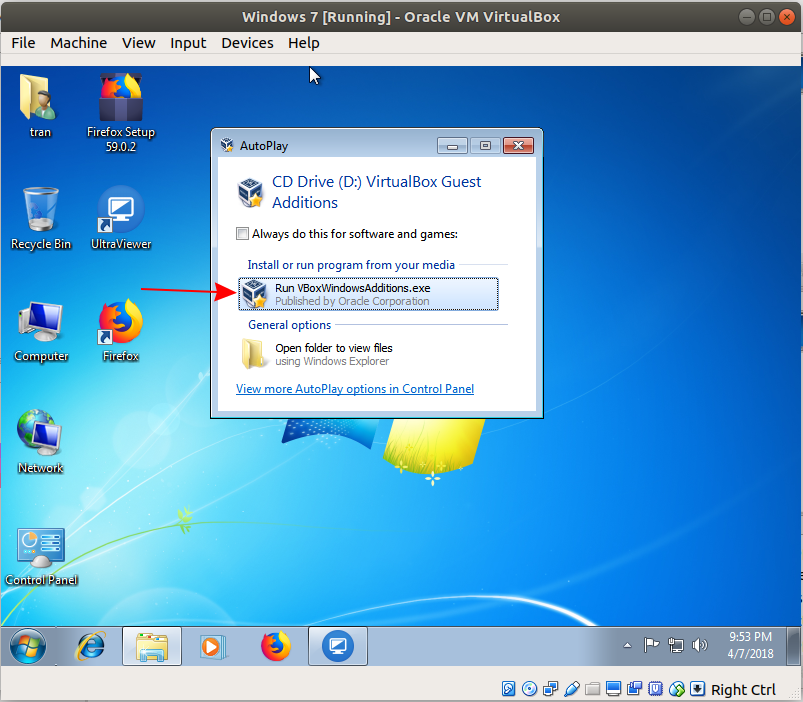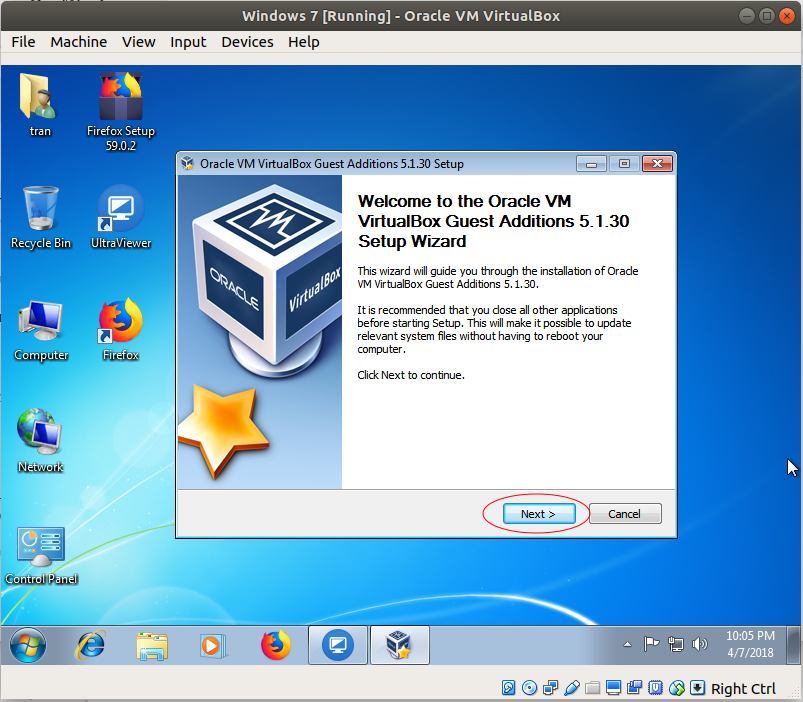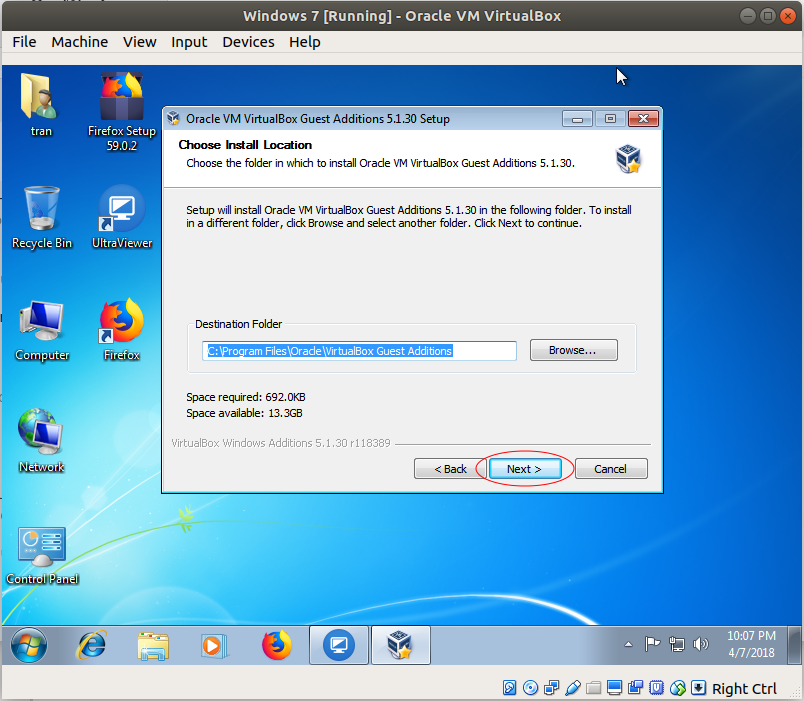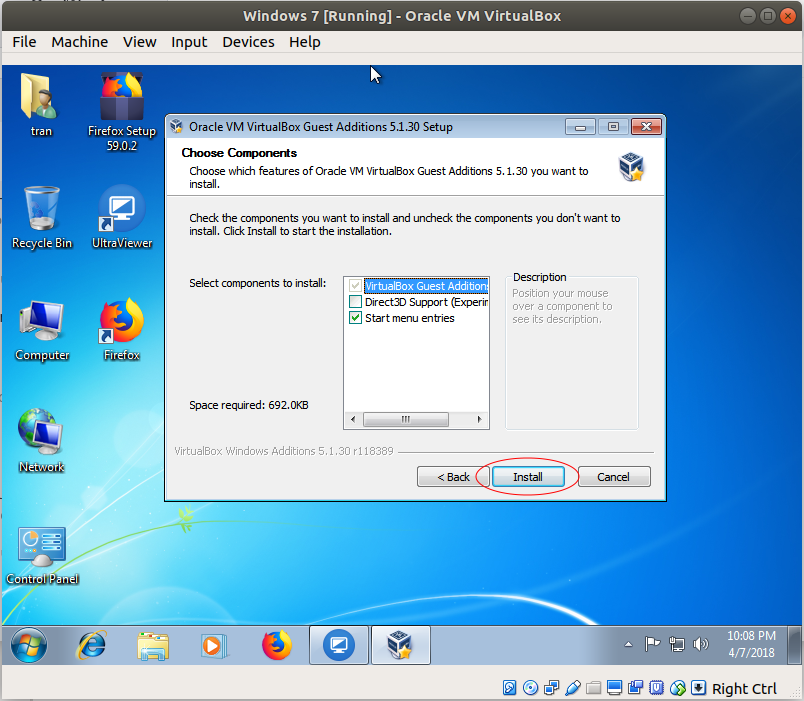 After finishing installation, restart your virtual machine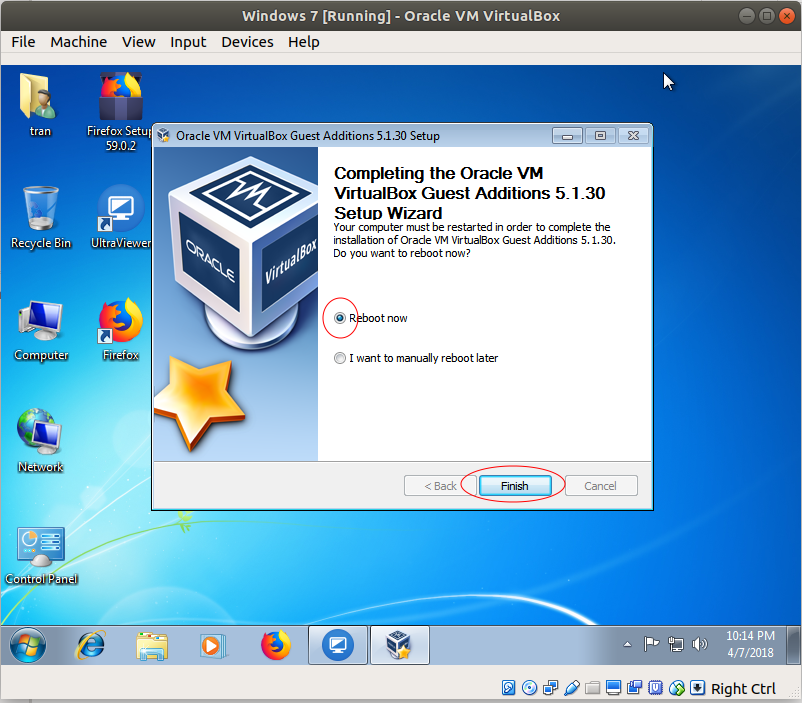 Shut down your virtual machine and go back to the VirtualBox Manager ​​​​​​​screen.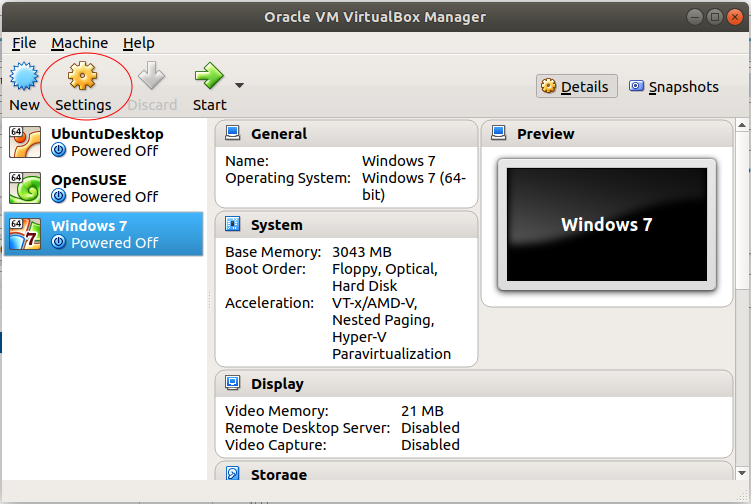 On "General -> Advanced" Tab, select:
Shared Clipboard: Bidirectional
Drag & Drop: Bidirectional
With the above choice, you can copy the documents on your computer and paste to the virtual machine and vice versa. And, you can also drag & drop the files between two computers.