Create free VPS on Google Cloud
Websites to learn foreign languages for free:
Google is tending to Virtual Private Server (VPS) market, and to compete with the strong competitor such as Amazon, they have launched attractive promotion packages. Specifically, Google is promoting $300 to the people who register to use their VPS service. Let's imagine you register to use their VPS, there will be $ 300 in your account . VPSs cost $ 10 or more, depending on configuration, which means you can choose a VPS and use it for free for about one year.
OK, in this post, I show you how to register to use the Google's VPS, and get $300 - free money in your account.
First of all, you need to log in your Gmail account, and visit the following link:
You will see an invitation for trying free immediately.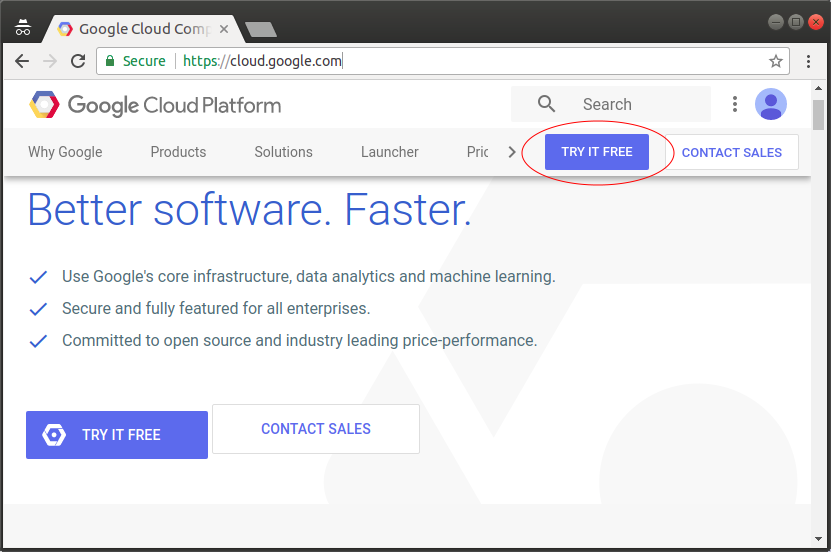 Accept the terms of the Google and continue: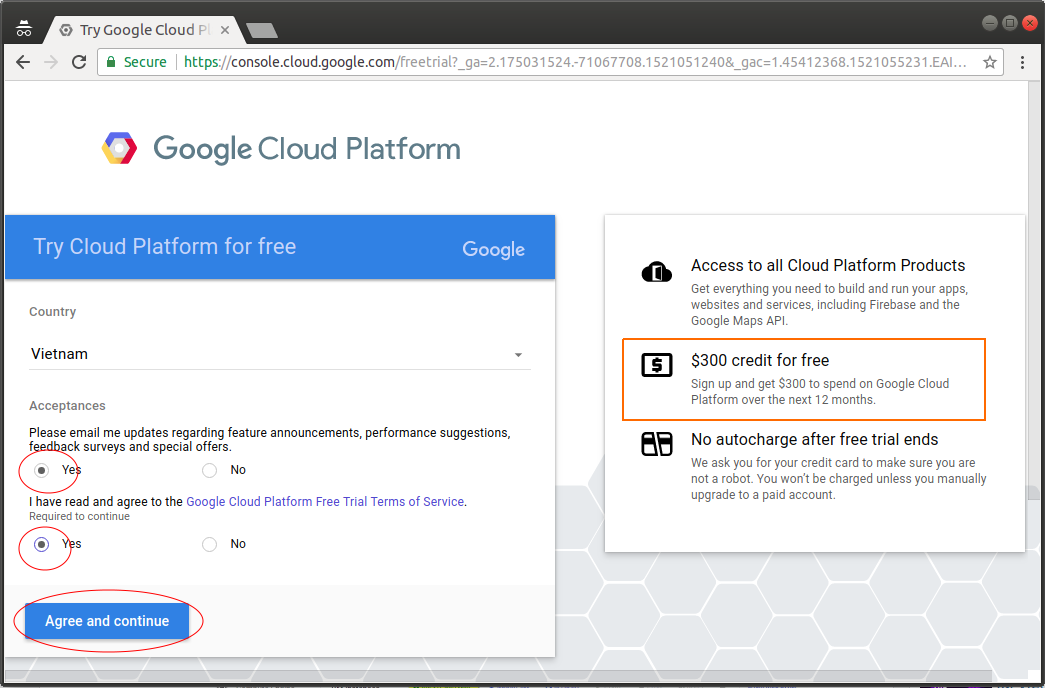 Enter your necessary information: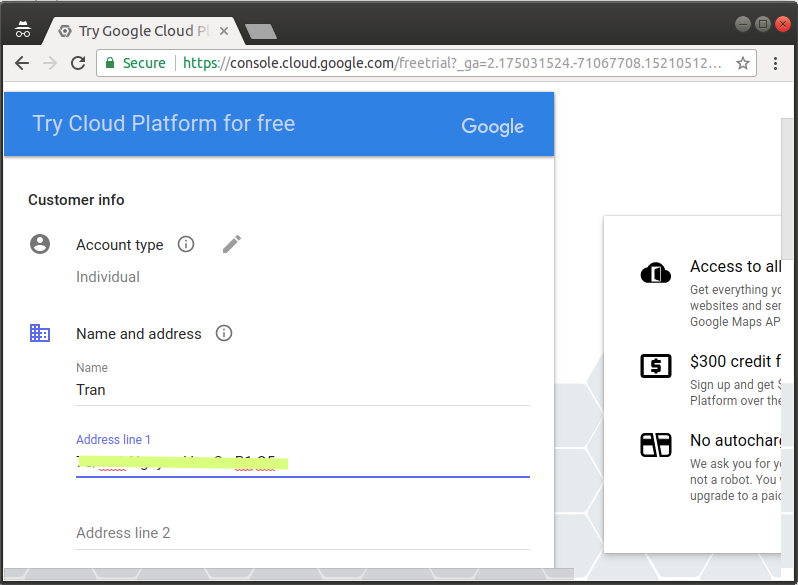 The important thing herein is that you need to declare a payment method, such as VISA. The Google will check to ensure that the information declared by you is accurate. $1 will be deducted from your account, but the Google will return you $1 a few days later.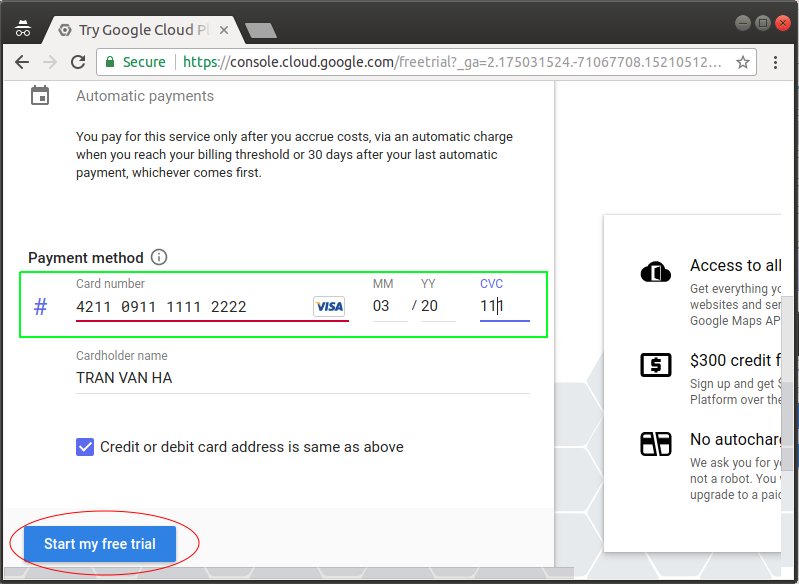 Google creates a Project for you.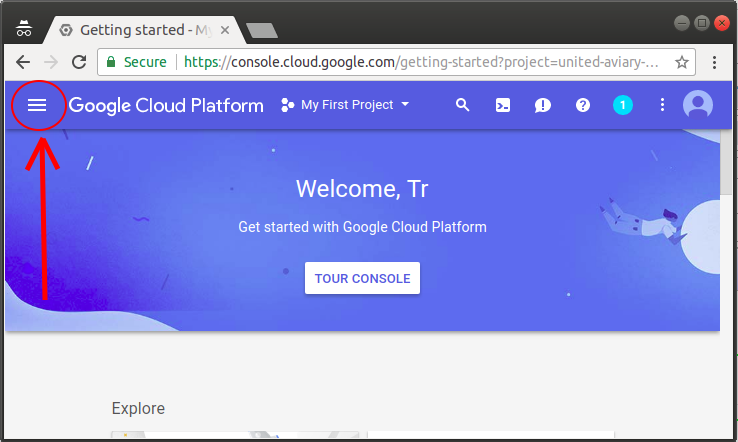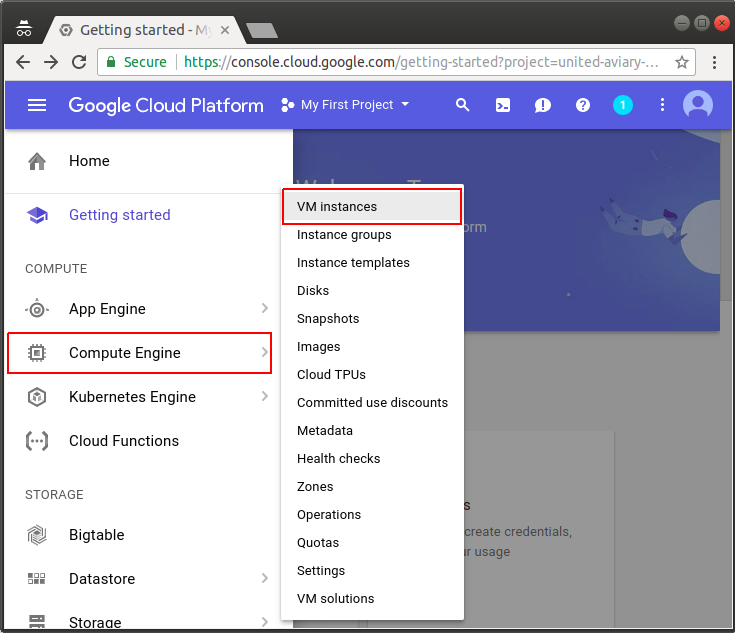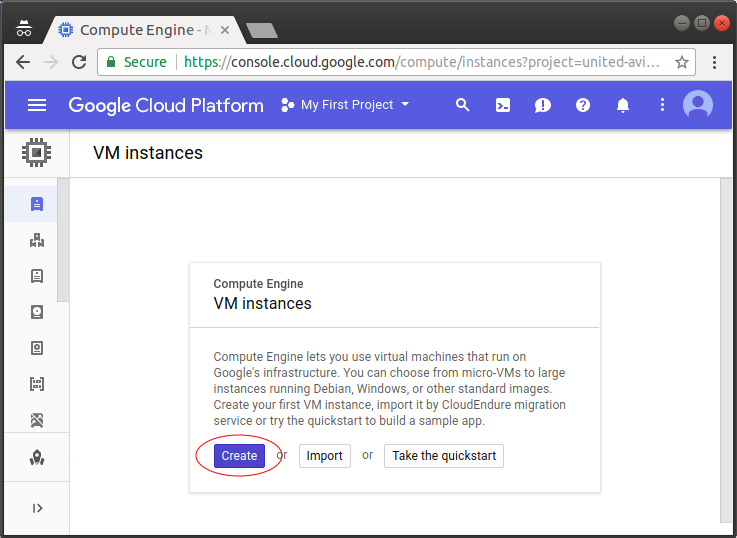 Next, select a configuration for the VPS, for instance, I choose a configuration as follows:
Cores: 1vCPU
Memory: 3GB
Boot disk: Ubuntu 17.10
HDD: 45GB

==> 30$/Month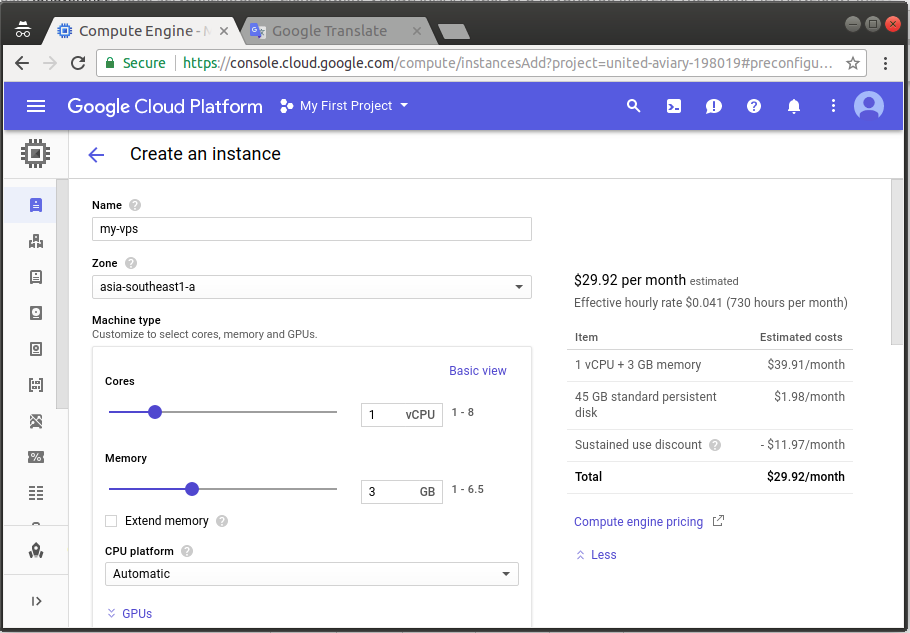 The Google supports the VPS with Windows operating system, but you have to pay copyright fee, about $20/month. Therefore, it's best to use the operating systems free of charge such as Ubuntu, CentOS,...
In the above step, I just created a VPS with Ubuntu. And here are the results: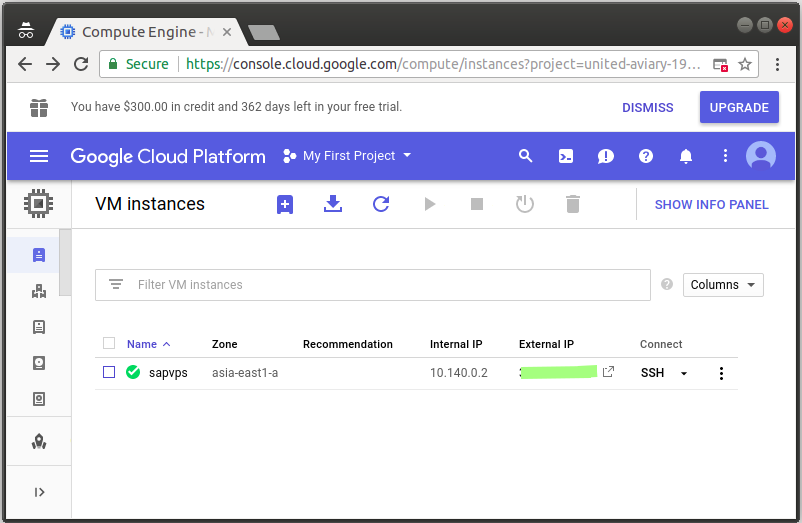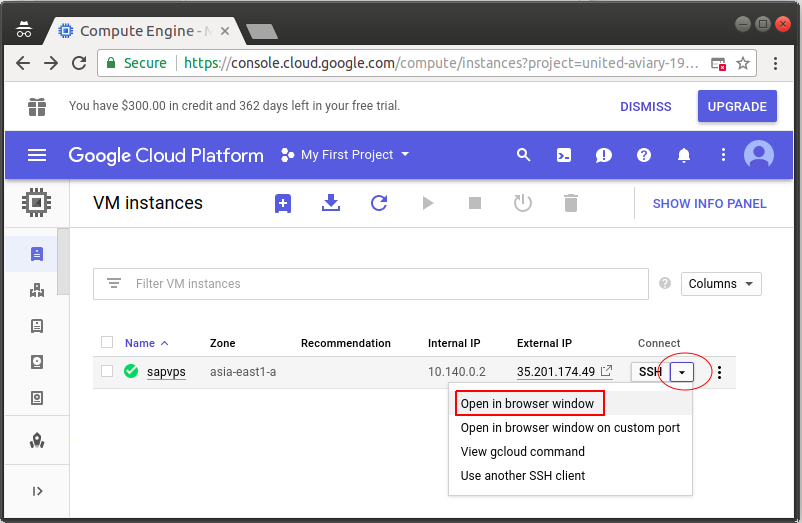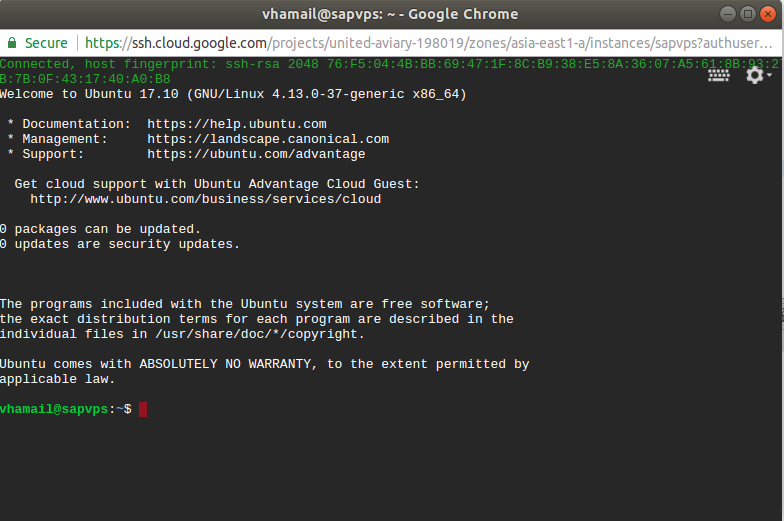 See more: