Install Oracle Solaris 11 in VmWare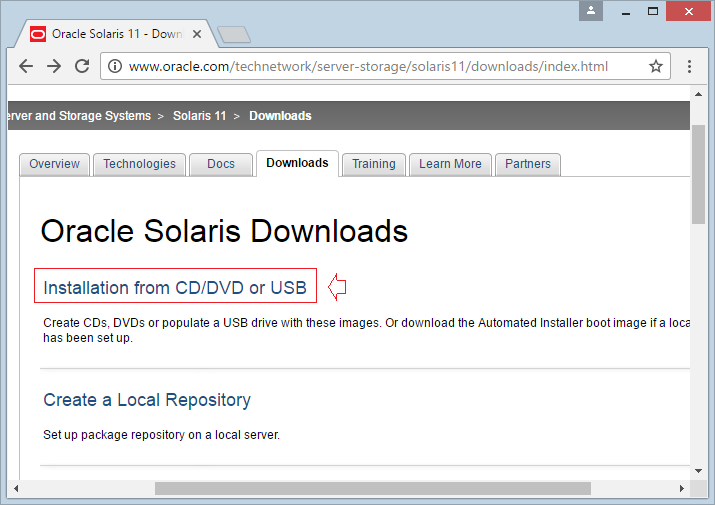 In order to install Solaris on VmWare, it's best to download Solaris as an ISO file. Select "x86 Live Media", here is a ISO file having the size of 1.1GB.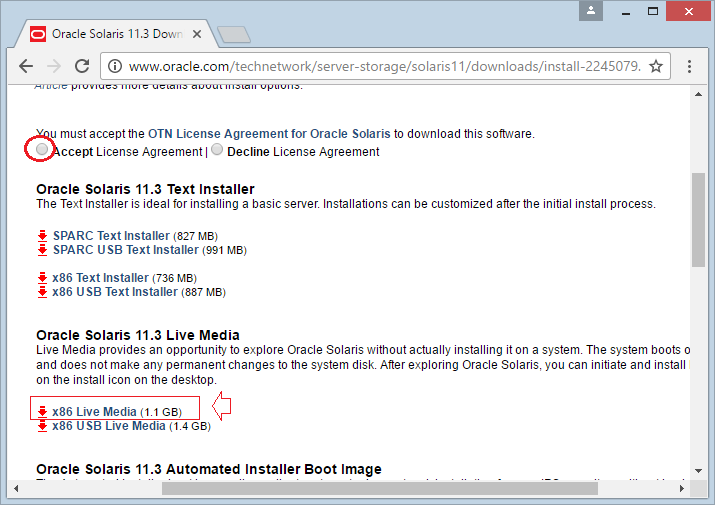 Oracle asks you to log in before downloading it, if you don't have any Oracle accounts, you can sign up an account, the registration is completely free.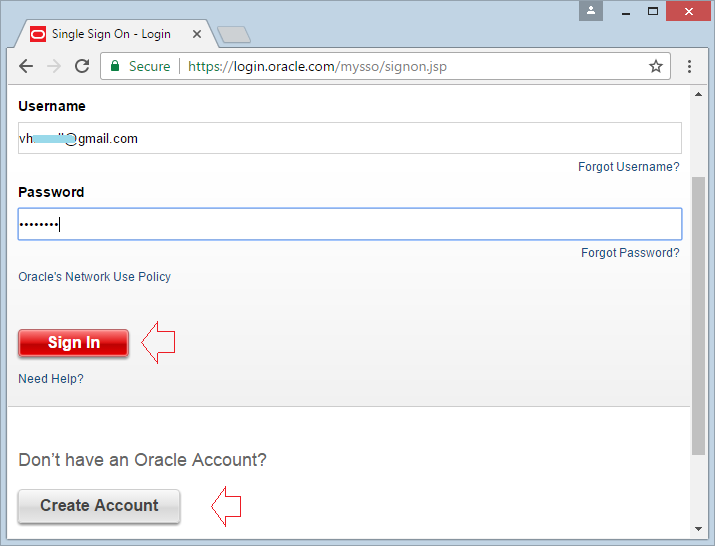 After you have downloaded it successfully: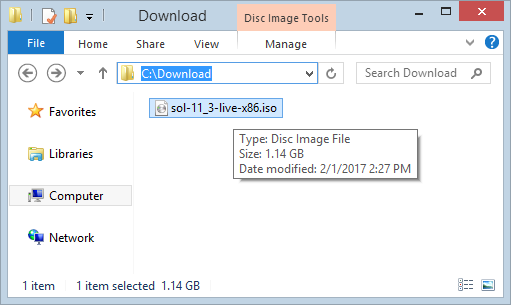 On VmWare, let's create a new machine.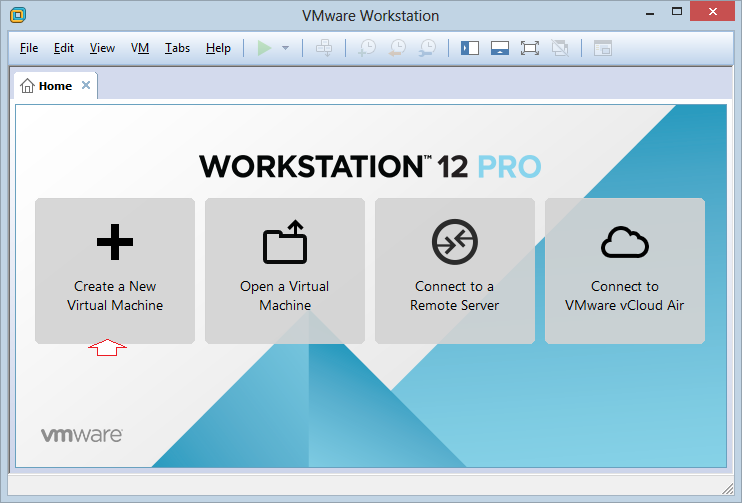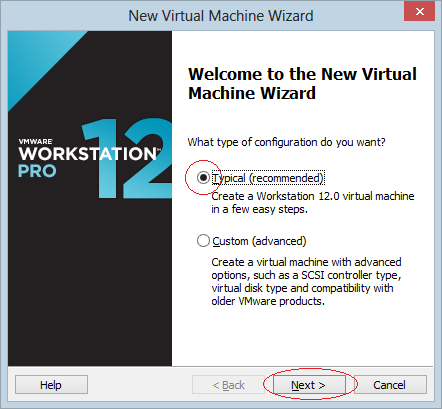 Now you are creating a new virtual machine, installing the OS for the virtual one will be carried out later.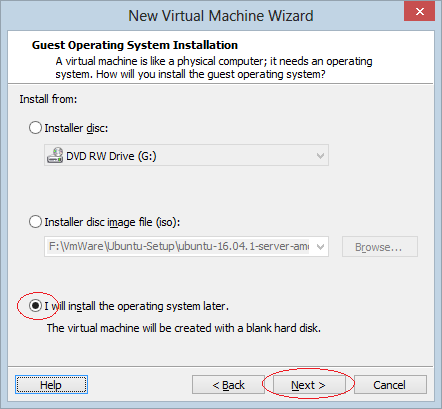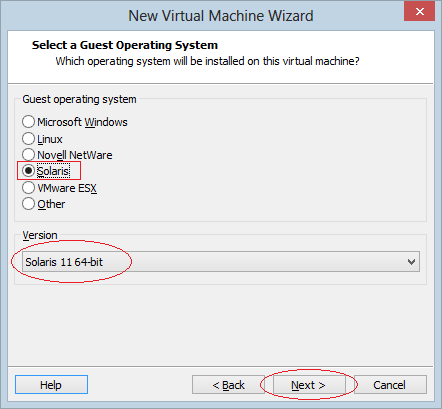 Name the virtual machine, and its location will be installed.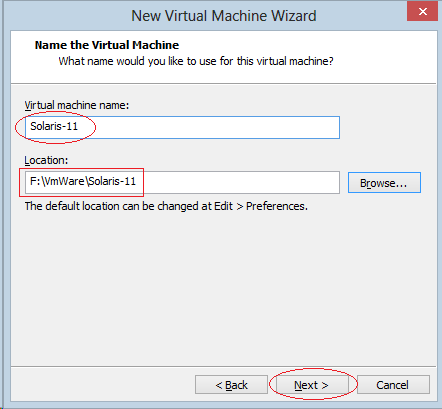 Determine the hard drive capacity provided to the virtual machine.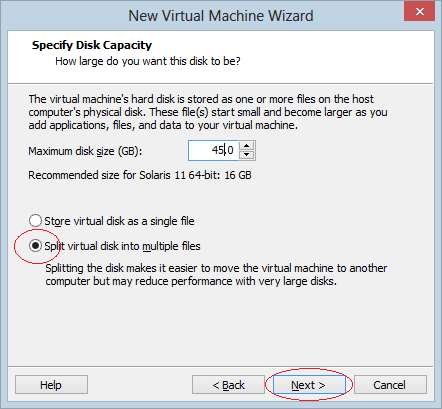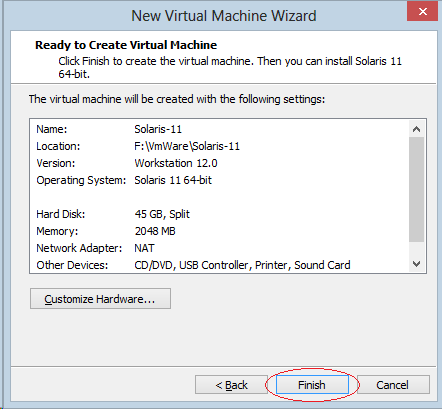 A virtual machine has been created, you can configure the virtual machine, for example, changing RAM capacity, the number of processers,...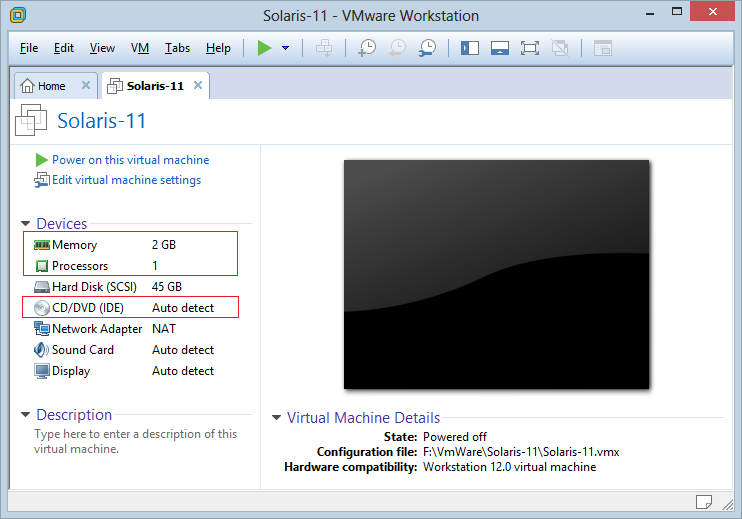 In the step above, you have just created a virtual machine, the next step, you need to install the Solaris OS for the virtual machine. You need to declare the ISO location that you have downloaded to the virtual machine's CD drive.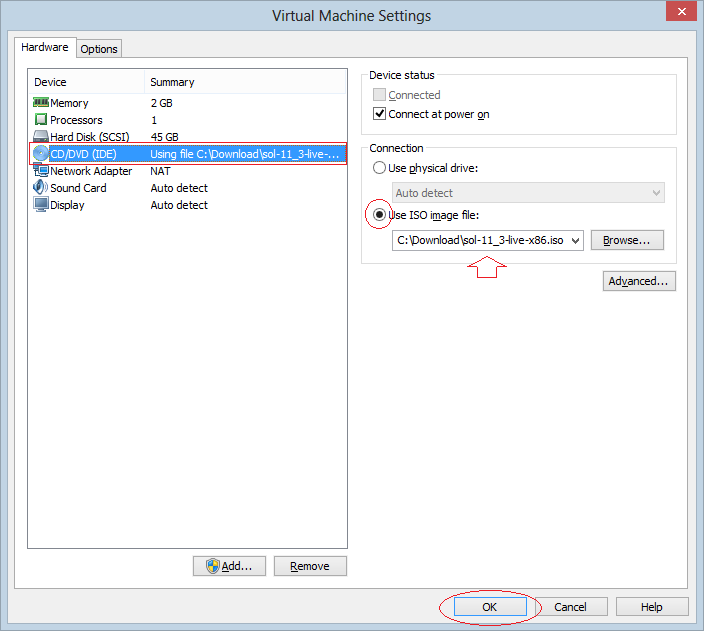 Click "Power on this virtual machine" to install the operating system.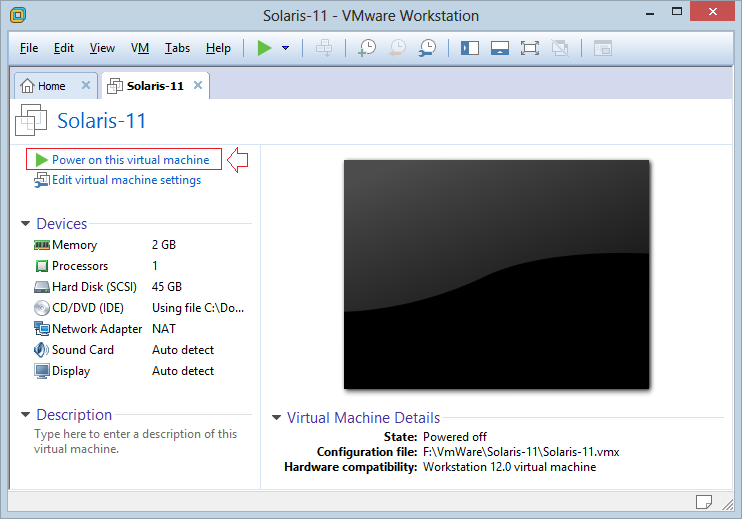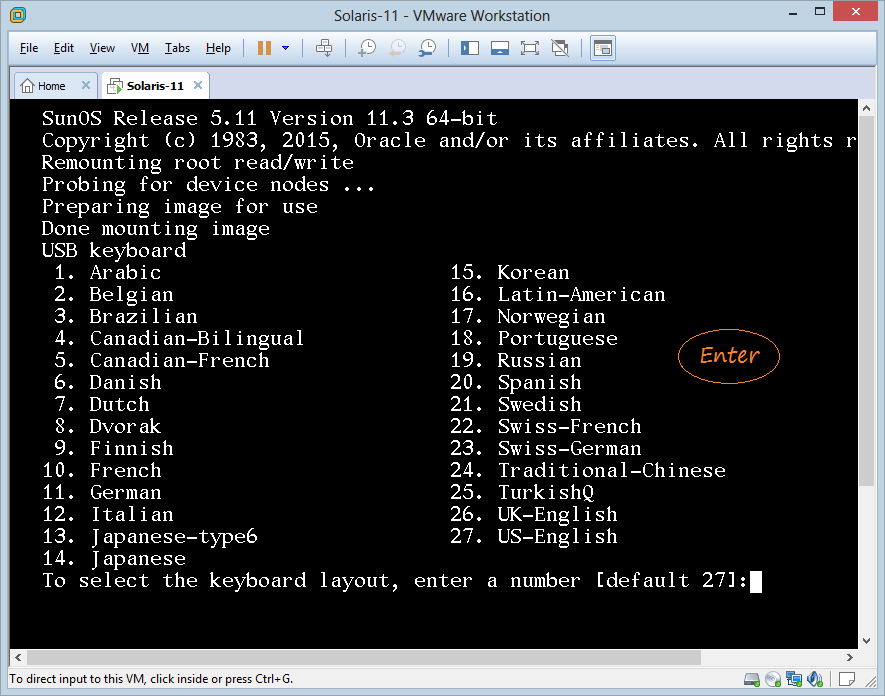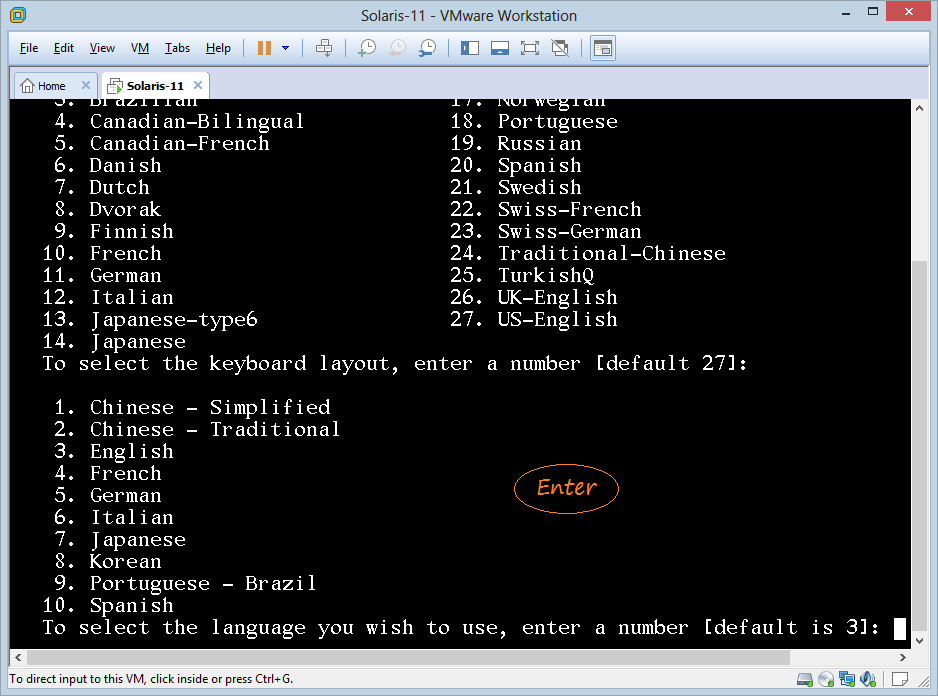 You have already Solaris installed.